Dutch & Indonesian Perspectives on 1945-1949
Date: 30 September 2016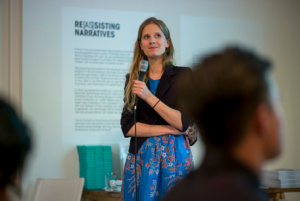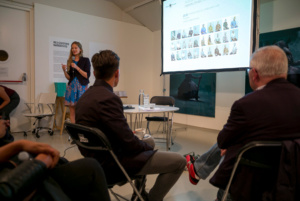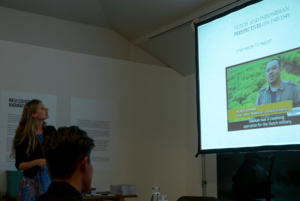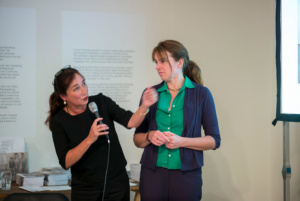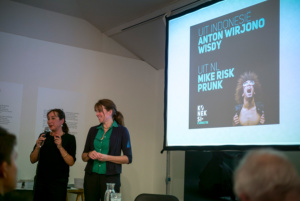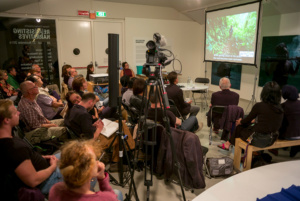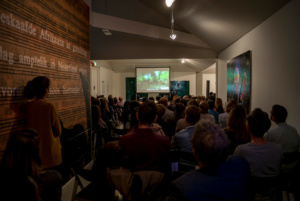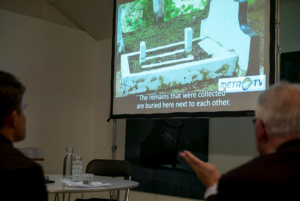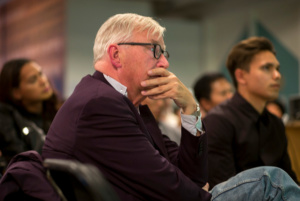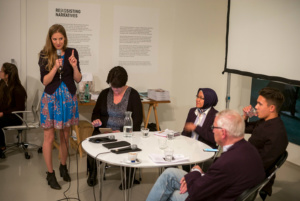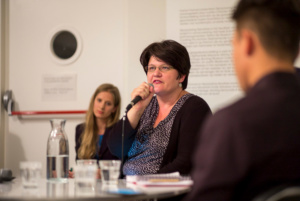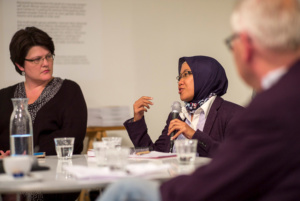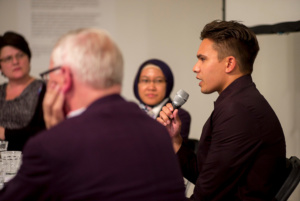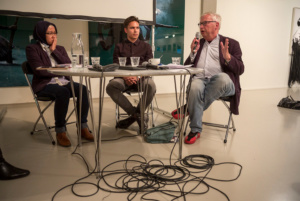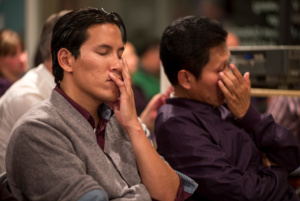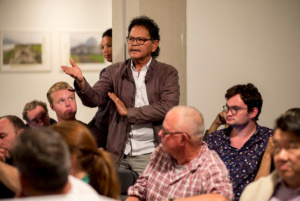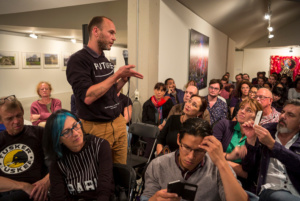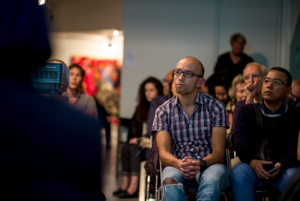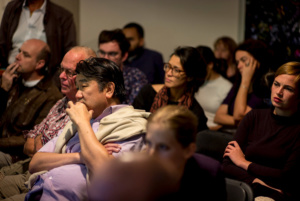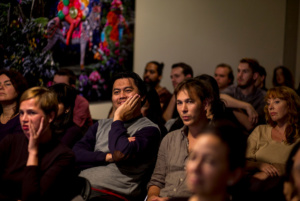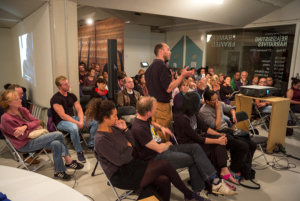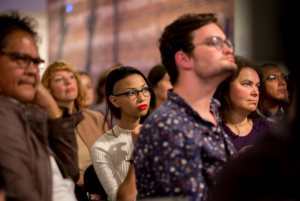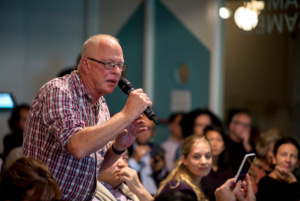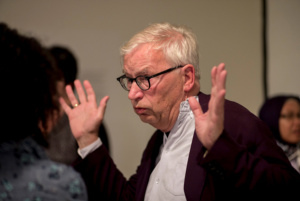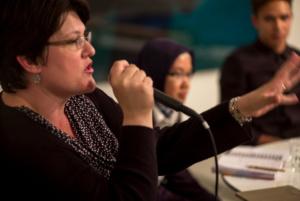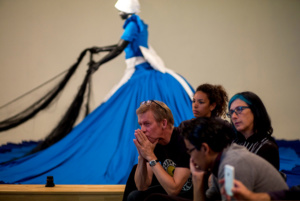 (Photography Eric de Vries)

FILMS:
The Indonesian documentary Melawan Lupa (Metro TV Indonesia, 2014) covers the story of Dutch summary executions in 1948 near Cianjur, West-Java.
The Dutch Documentary Yet the pictures were beautiful (KRO, 1995) reflects on
the State Visit of Queen Beatrix to Indonesia and shows how the colonial past still influences public relations after more than 50 years.
The short movie Rawagede (2011) from Kaleb de Groot & Iben Trino-Molenkamp
shows the Dutch ambassador apologizing to Indonesian widows in 2011.
Location: Framer Framed at Tolhuistuin, exhibition space
IJpromenade 2 1031 KT Amsterdam
This event is organized in collaboration with Koneksi-Connectie.
See also the exhibition Rethinking HOME from 11 September – 9 October 2016 at Nieuw Dakota,
presenting new work of both Dutch and Indonesian artists. (www.koneksi-connectie.com)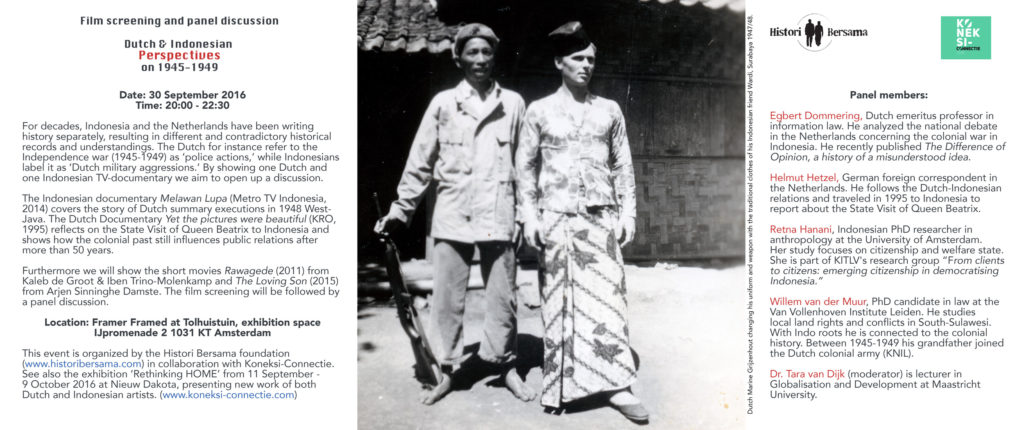 ---
PANEL:
– Egbert Dommering, Dutch emeritus professor in information law.
He analyzed the national debate in the Netherlands concerning the colonial war in Indonesia.
Dommering recently published The Difference of Opinion, a history of a misunderstood idea.
– Retna Hanani, Indonesian PhD researcher in anthropology at the University of Amsterdam.
Her study focuses on citizenship and welfare state. She is part of KITLV's research group From clients to citizens: emerging citizenship in democratising Indonesia.
– Willem van der Muur, PhD candidate in law at the Van Vollenhoven Institute Leiden.
He studies local land rights and conflicts in South-Sulawesi. With Indo roots he is connected to the colonial history. Between 1945-1949 his grandfather joined the Dutch colonial army (KNIL).
– Dr. Tara van Dijk (moderator) is lecturer in Globalisation and Development at Maastricht University.