Colonial Legacies Today: Indonesia and the Netherlands
Public Lecture Jan Breman
"Remembering Wim Wertheim: A Dutch Scholar Who Took The Other Side"
On Friday September 27th, Professor Jan Breman will give a lecture on the legacy of Professor Wim Wertheim. Subsequently, PhD Candidate Yance Arizona will respond, followed by a discussion with the audience.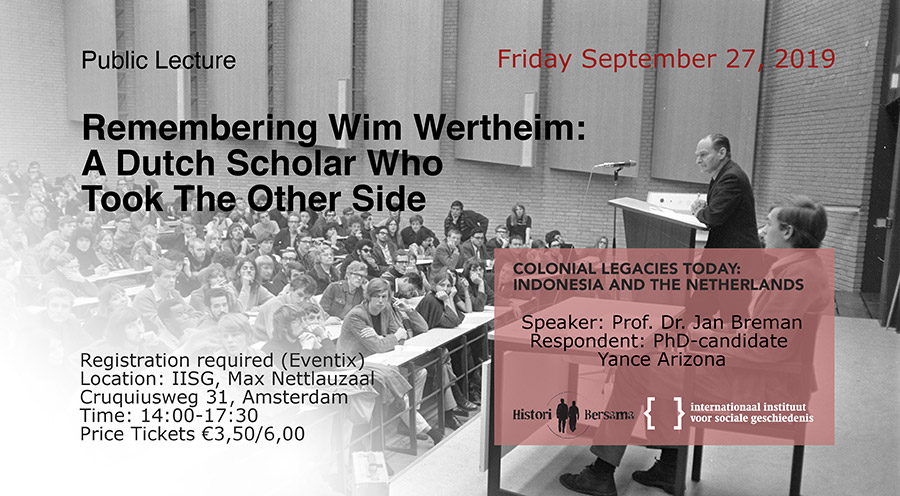 Date: Friday, September 27, 2019
Doors open: 13:30
Lecture: 14.00-16.30
Drinks and snacks: 16:30-17:30
Location: International Institute for Social History (IISH),
Room: Max Nettlauzaal
Adress: Cruquiusweg 31, 1019 AT Amsterdam
Language: English
Price tickets: 3,50 Euro (regular) / 6,00 Euro (solidarity ticket)
Tickets can be bought via Eventix: https://eventix.shop/r989d588

---
Video Registration: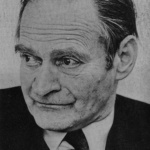 Professor Wim Wertheim (Saint Petersburg 1907-Wageningen 1998) was the founder of Indonesian Studies in the Netherlands, being based at the University of Amsterdam most of his life. He was a supporter of Indonesian independence after WWII; and supported progressive political change in Indonesia through the 50s and 60s. After the General Suharto became dictator in Indonesia in 1965, he supported campaigns for freedom of political prisoners, including of his close friend the author Pramoedya Ananta Toer. He was a key figure in the Komitee Indonesië, a solidarity group with the oppressed and democracy activists in Indonesia. As a scholar he focused his work on contributing to finding solutions to the problem of the oppression and poverty that faced millions in the Third World. His book: 'De Lange Mars der Emancipatie', is still a classic in this area. His book on 'Elites and Masses' has also been published in Indonesian language. He also wrote extensively about the events in Indonesia in September, 1965 and provided an analysis concluding that Suharto was deeply involved in the conspiracy to arrest Army generals on 30 September.
To read more about the career of Wim Wertheim download here the article "W.F. Wertheim: A Sociological Chronicler of Revolutionary Change", in: Development and Change (2017) written by Jan Breman 

—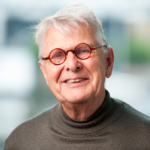 Professor Jan Breman has written prolifically on the struggle against poverty in both Indonesia and India. He has been described, and not incorrectly so, as a leftist; anti-colonial and in favour of working-class emancipation, critical of development studies, and skeptical of the gospel of developmentalism during the Cold War epoch. After a long period as a scholar based at the University of Amsterdam, he is now a Fellow at the International Institute of Social History.
Jan Breman had a close connection to Professor Wim Wertheim. Here his description of him in the interview in the New Left Review 'Jan Breman, a Footloose Scholar', July/August 2015:
"My great good luck was to be taught by Wim Wertheim, branded as a Marxist and author of Indonesian Society in Transition. He had been a colonial civil servant in the Dutch East Indies and, when appointed to a chair in the Law School in Batavia [in 1936], he met young Indonesian scholars and students who were, of course, nationalists, and talked to them about their views. Together with all the Dutch he was interned under Japanese occupation in the Second World War and when he came out, he sided with the independence movement. He was hated for that in the Netherlands. Indonesian independence was a huge issue in Dutch politics for long after 1949. I became his research assistant."
For Friday September 27, we have invited Professor Jan Breman to give a lecture and share his view and thoughts about Professor Wim Wertheim.
—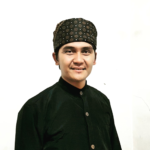 Yance Arizona is a PhD candidate at the Van Vollenhoven Institute for Law, Governance, and Society, Leiden University, the Netherlands. Currently, He is conducting a research about the role of different actors in the fabrication of adat/indigeneity as an alternative argument for land claims by rural communities. He tries to unravel the enigma of adat in contemporary law and practice in Indonesia.
We asked Yance Arizona as respondent for this meeting, he will share his views with the audience after hearing the lecture of Jan Breman.
—